This has been a really busy week for yellow group.  We have been learning to put our own coats on, build towers, mark make in a variety of places and we even made our own autumn trees with the leaves we collected.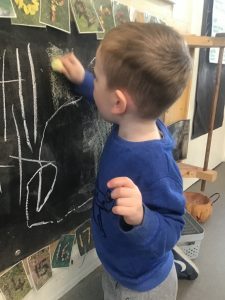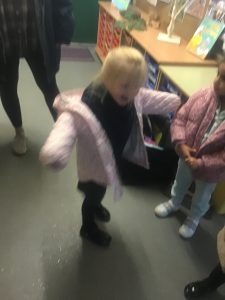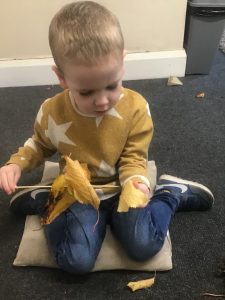 Our favourite phrase of the week is, "We did it!"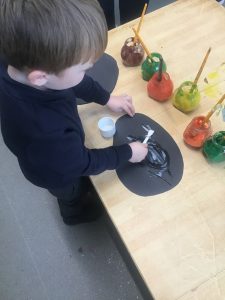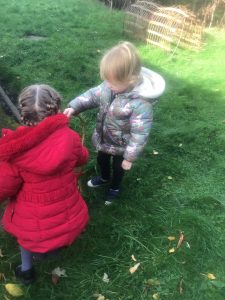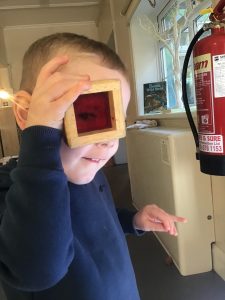 We are also exploring all things that are linked to Autumn.  I wonder what colours you can see?