Nothing Found! There are no upcoming events in this calendar.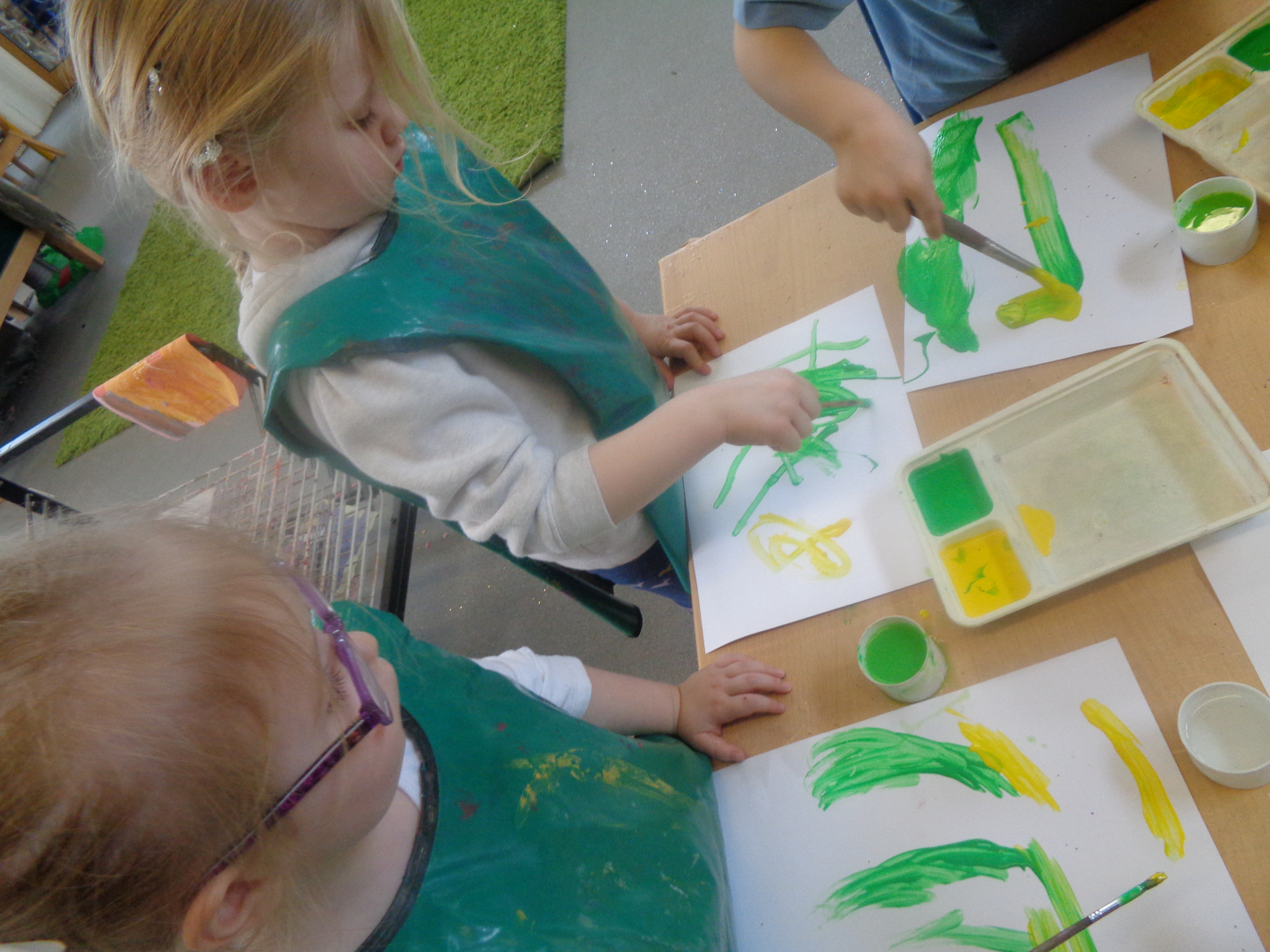 Jenny Parker
Executive Head Teacher
WELCOME TO CLERVAUX NURSERY
Welcome to Clervaux Nursery School. We are a local authority run Nursery School providing education for children aged 3-5 and from September 2018 2-5 years of age. Here at Clervaux Nursery School we provide a rich and stimulating environment for our children to learn and grow in. We follow the High Scope approach which promotes independence, self esteem and creative thinkers. We support our children to make outstanding progress in all areas of learning. We are passionate about learning and want every child to succeed to their upmost potential.